New Parts
This page is fairly graphic intense. Over a 56k it should take about 40 seconds to completely download so please be patient
---
| | | |
| --- | --- | --- |
| | Upcoming Sales | |
The Price is Right, Bob. Warn Products including winches are on special right now. Prices breaks and free shipping for orders over $500. So call me at 501-821-4737 to get the best deals.
---

Look for parts catalogs for each of the vendors below in the near future. In the interest of creating new business and expanding my client base I'll be very negotiable on the prices on just about everything so catch my deals while you can.
We also stock a growing supply of powder coated pieces that can be used to trim out a truck. Seat frames, heater cases, consoles, air cleaners, mounting brackets all look better when they are powder coated. Call for prices and availability
| | |
| --- | --- |
| | We handle the complete line of Advance Adapters kits and parts. If you are considering any type of conversion call us and we can help you choose what is going to suit your needs best. |
One of the coolest companies I do business for. If you're considering putting seats into your vehicle make sure you call me first.

*Check out my rant below*
| | |
| --- | --- |
| | AGR Performance Power Steering is another outstanding company we do business with. These guys put together serious steering components. I use their high performance pumps on power steering conversion for the F and 2F exclusively. Will not use any other. They build the heaviest duty steering gears I have ever seen. Billet steel retaining caps, a three bearing output shaft, with variable ratio response, what more could an off roader want? Well, how about the Rock Ram setup. Call me for details |
| | |
| --- | --- |
| | Loose the purse strings because these guys have the stuff, and we sell it. They custom engineer entire fuel injection systems, harnesses, helix plates and cold air induction systems for just about any application. And what's really cool is they do custom harnesses for cruisers for me! (Hint: easy to wire in) |
The Cruiser Company is pleased to announce our new product line now includes Tuffy Security Products. We carry their entire line of secure storage units. Check out the overhead console.
| | |
| --- | --- |
| | These guys make upgrading to a great suspension kit very reasonable and affordable. They put together entire kits that give your truck a better feel for the road. If your considering upgrading your stock suspension move up to Skyjacker |
| | |
| --- | --- |
| If you are into off roading, the slogan they use is very appropriate. We carry their complete catalog from trick winches and recovery equipment to their famous locking hubs. Call us first for your order and I'll arrange drop shipment to your door. Click the icon to go to the growing Warn catalog. | |
We handle the entire compliment of ARB accessories from bull bars to snorkels. ARB builds, tests, and markets a product designed specifically for function and reliabilty in the outback. Your survival there would depend on it. They do it very well. Any questions.
| | |
| --- | --- |
| You'll need a strong bumper to support your truck during winching. Bulletproof manufacturing make some of the finest you will find and they customize them for you with winch mounts, d-ring mounts, uprights and light hoops, and or receiver hitches. Made to order so to speak. | |
We carry the complete line of Interstate Batteries which of course features the spiral cell technology made famous by the Optima line of dry cell batteries. Red tops and yellow tops are always in stock.
---
*The reason for the asterisk is because I need to rant here. I've got over a thousand dollars in the seats of my cruiser; $150 at the bone yard, $200 minimum is what I charge to build adapter frames, $50 bucks in mutilated cruiser seat frames, $750 in recovering bucket seats in marine vinyl. Alas, Corbeau comes along and now I know that could've had brand new seats covered in any fabric with bolt in frames for several hundred dollars less. I will never do used seats again and neither should you!
---
Custom stuff we do at the Cruiser Company
| | |
| --- | --- |
| | We put together complete NV4500 kits with an Advance Adapter transfer case adapter installed, bell housing, and clutch components for $2850. Call us and I can ship it anywhere. |
| | |
| --- | --- |
| Custom fabricated skid plates made from 1/4" plate and plasma cut to fit your conversion application. Give us the location of your drain holes and I make a skid plate with a perfect fit that is virtually indestructible. | |
| | |
| --- | --- |
| | Custom 2" tubing family style roll cage and family bikini top. Factory shaped foots for the hoops add a cool touch. |
Let us know if we can do anything for you.
Click Here to Go to the Order Form or don't because I haven't got the forms working yet.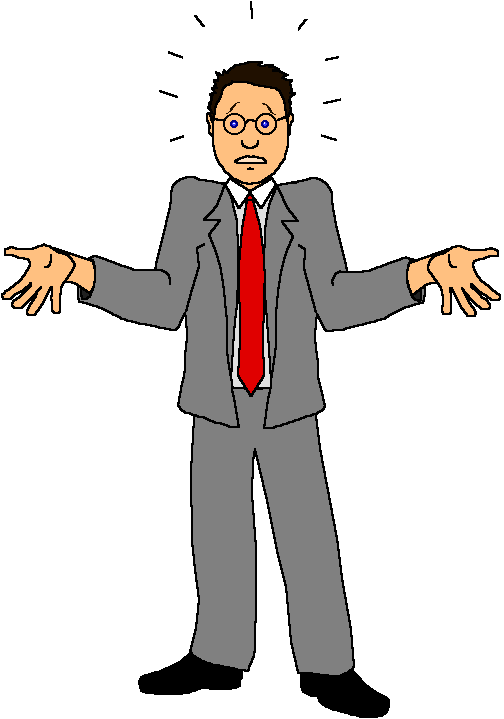 So for the time being email me or call me at the shop.
all logos are trademarks and are copyrighted by their respective companies
The Cruiser Company
Copyright © 2000 The Cruiser Company. All rights reserved.
Sunday, December 19, 2010